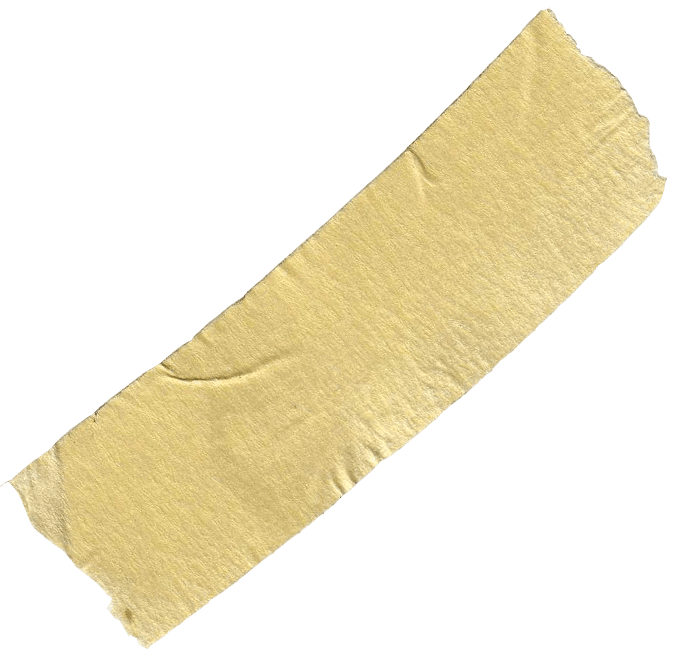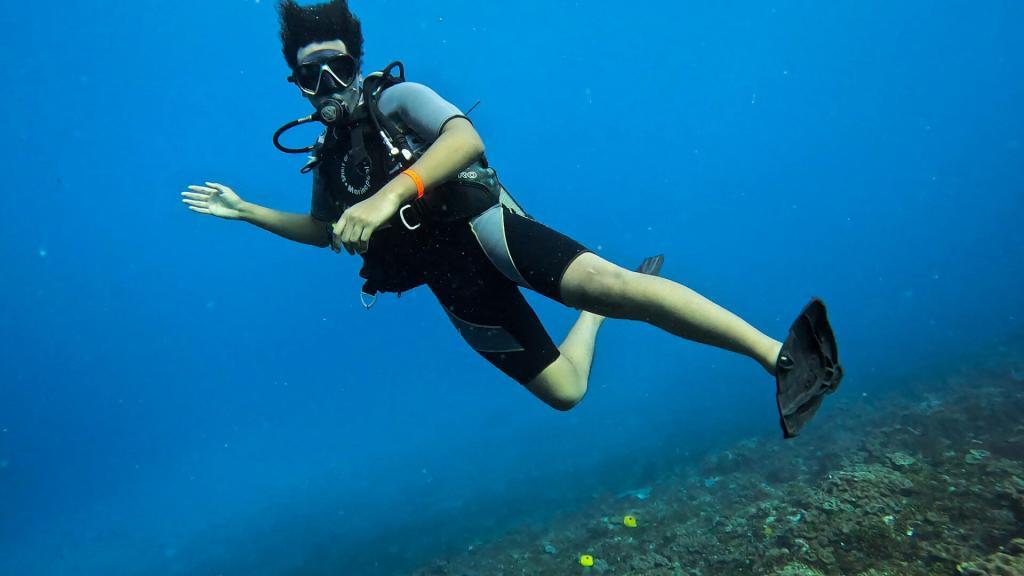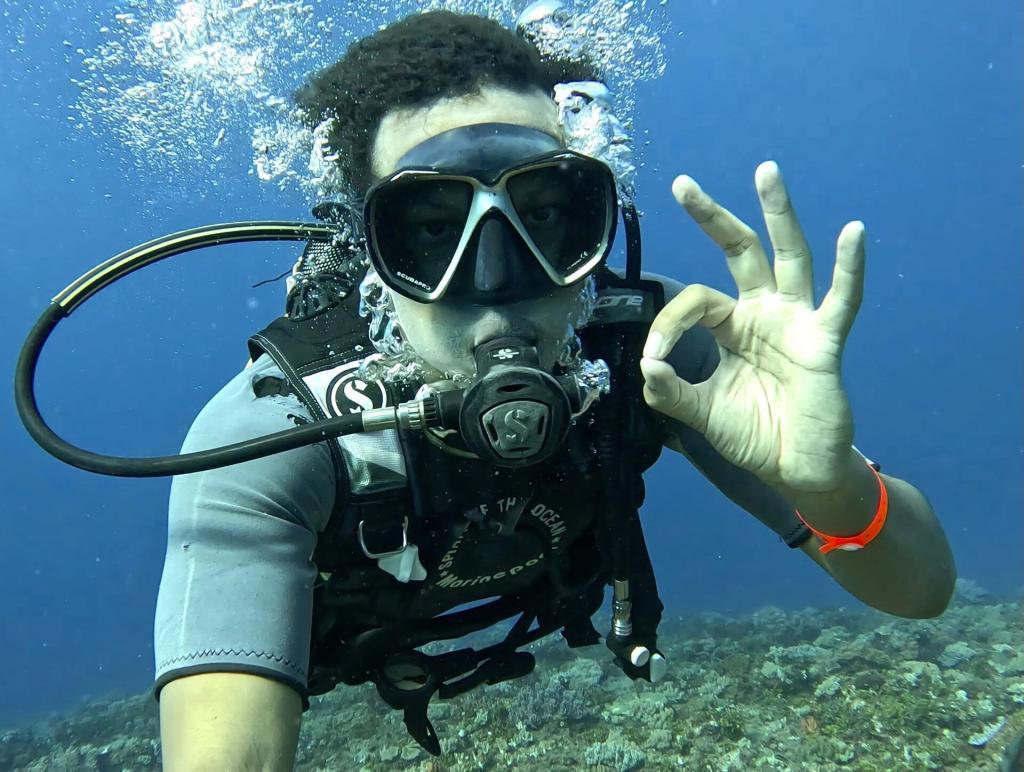 Hi, I'm Sidney.
Welcome to Discovering Kenya – a depository of information about all things related to travel in Kenya. I hope some of the articles in this blog will provide you with some value. Before we delve into that, I also wanted to take a moment to introduce myself and share a little bit about my background.
Born into a multicultural German/Kenyan household
Born from the crossroads of two rich cultures, I am a German/Kenyan individual who was raised in a small town in Germany. I remember spending holidays in Kenya so it was the best thing to move to Kenya on a permanent basis as an adult.
First steps into the world of tourism and hospitality
After I graduated from university with a bachelor's degree in International Business, I was contemplating my next steps, so I started working at a luxury safari camp. Surrounded by the awe-inspiring beauty of nature, I witnessed firsthand the magnificent potential of Kenya's landscapes, wildlife, and rich cultural heritage. Unfortunately, due to the COVID-19 pandemic, the Kenyan tourism industry suffered heavily, which forced the camp to close.
pursuing a degree in African Development
While still at the camp, I increasingly developed an interest in learning more about Kenya's history and why certain African countries are more developed than others. I also wanted to understand the legacies of colonialism and how it affected everyday life in Kenya today. I, therefore, made the decision to pursue a master's in African Development.
During my course, I had the opportunity to be involved in various Africa-focused extra-curricular activities where I learned a lot about the most pressing issues the African continent faces today and how to overcome them.
Starting a career in Consulting and International Development
After my studies, I was convinced that I can put this newfound knowledge about Africa to good use. I worked at various development consultancies that focused on both, public and private sector development. I worked on some exciting projects and learned a lot about the intricacies around all the moving parts that are required to design effective development programs.
I'm still very passionate about helping people navigate the African continent and playing a part in the development of the African continent, but I realized that in life, you can have more than one passion. People always say to choose what you're passionate about and go all in, but I don't quite agree with that. Life's too short to only do one thing that you like, so why not do all the things that you like? As you evolve as a person, so do your interests and passions, and if you have the opportunity to pursue these, then I say, go for it!
The passion for the travel industry remained
Fuelled by a deep admiration for Kenya's natural wonders, which always remained, I set out on a mission to share the country's breathtaking beauty with the world. Thus, the Discovering Kenya blog was born, an online sanctuary where I could share stories and showcase the hidden treasures that lay scattered across this beautiful country. The blog is also home to useful travel tips for first-timers who would like to visit Kenya, and useful travel resources that will hopefully make your trip as seamless as possible.

But the purpose extends beyond mere storytelling. The blog should also be a catalyst for inspiration, encouraging curious souls to embark on their own Kenyan odyssey. Whether you are an intrepid explorer seeking the thrill of a safari, a wanderer eager to discover hidden gems off the beaten path, or a culture enthusiast yearning to delve into the traditions of Kenya's tribes.
I hope the content you will find on this page will be useful to you and make sure you sign up to the newsletter below to keep up with the latest posts!
Get more inspiration
Sign up to receive the latest Kenyan travel content!
No spam, I promise.